About Us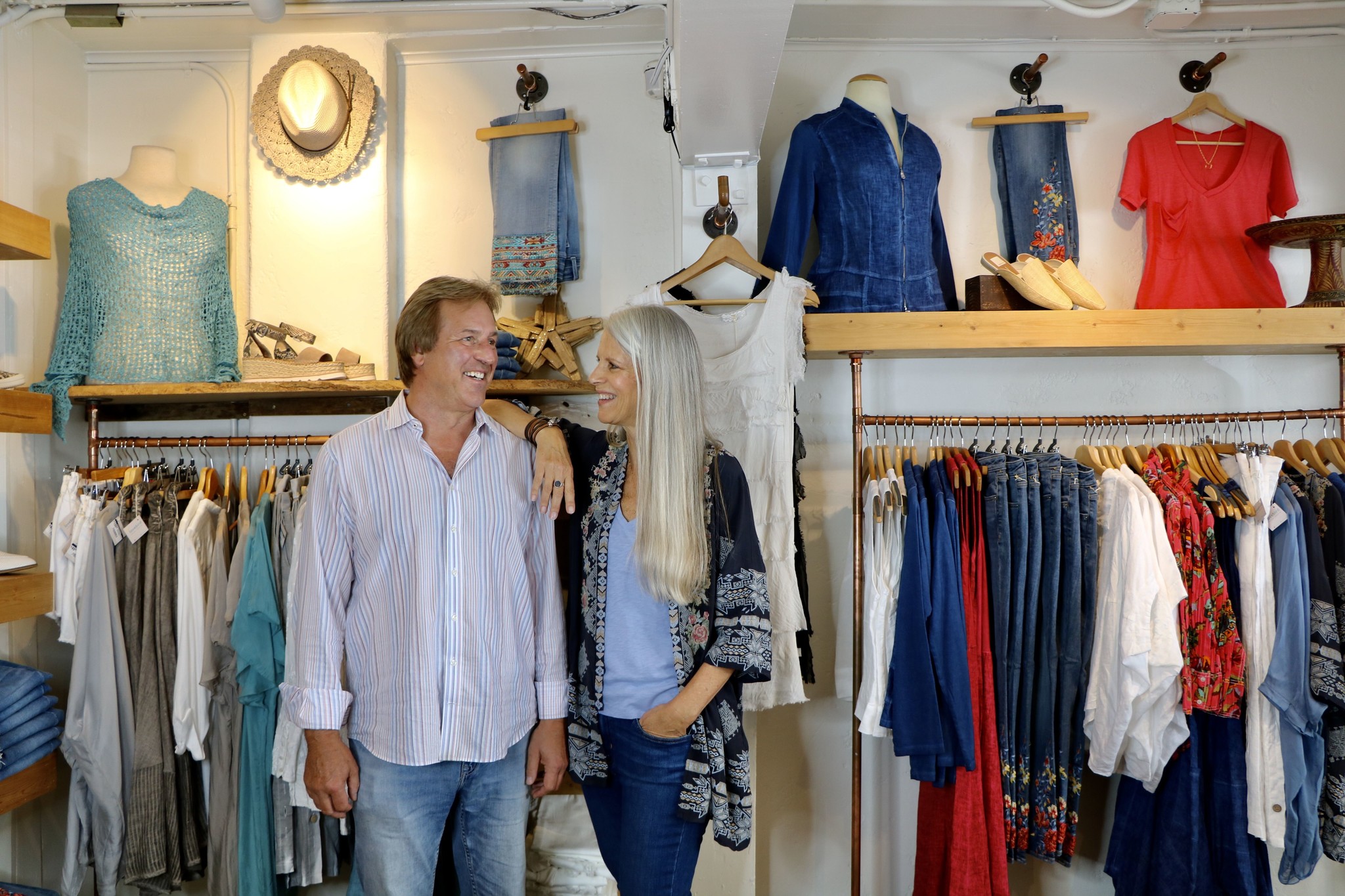 Lovebird is a Santa Barbara, California based women's boutique founded in 2009 that features signature collections of casual and luxurious apparel, handmade jewelry, accessories and local art. We strive to bring customers a beautiful mix of domestic and international lines, well know and emerging brands - all reflective of the Santa Barbara style yet at an affordable price point.
Our thoughtfully curated store is tucked into the historic Presidio neighborhood in downtown Santa Barbara and is a "must visit" on any trip to our stunning American Riviera. We're beloved by visitors and locals alike and have been voted "Best Boutique" for five consecutive years by readers of the Santa Barbara Independent.
Nancy and Peter are long term residents of Santa Barbara and while they are not searching for Lovebird treasures, they enjoy wine tasting, cooking and traveling. Come visit us and our friendly team at Lovebird Boutique!